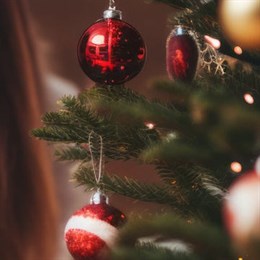 Christmas
Longacres is well know for its large Christmas displays, amazing grotto experience, its huge selection of fresh cut trees and Christmas open evening. We pride our self on our range Christmas stock and truly love the magical time of year that is Christmas!
We stock a huge range of Christmas lights, animated figures, baubles, candles, crackers, decorations, picks, silk flowers, cut trees, artificial trees, wreaths, garlands and so much more to make your Christmas special!
With big brands including Lemax, Kaemingk, Konstsmide, Tree Classics, Royal Christmas, Scentsicles, My Village, Premier Decorations, Cheng Kuo, Festive, Eurowrap, Caltime, Snowtime and so many more.