Longacres Bybrook Barn Reptiles Event 2nd April 2018
Publish Date: 23/03/2018 10:22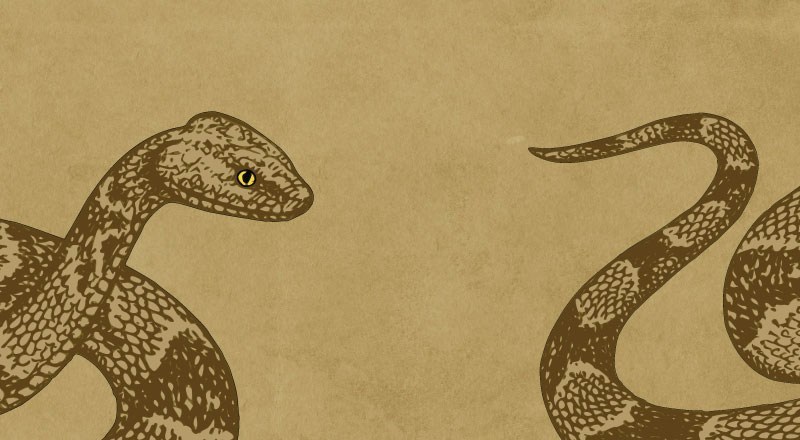 On Monday 2nd of April 2018, we are inviting you to join us and Longacres Bybrook Barn to get up close and personal with a selection of snakes and lizards, including a massive Burmese python at a whopping 12ft long!
Join us anytime between 10.00 & 15.00 to come take a look and have a touch if you're feeling brave.
Be sure to also come take a look at our new range of reptiles we are stocking, including spiders, snakes, geckos, crickets and much more!