Longacres Bybrook Barn Reptiles Event 28th October 2018
Publish Date: 19/09/2018 14:03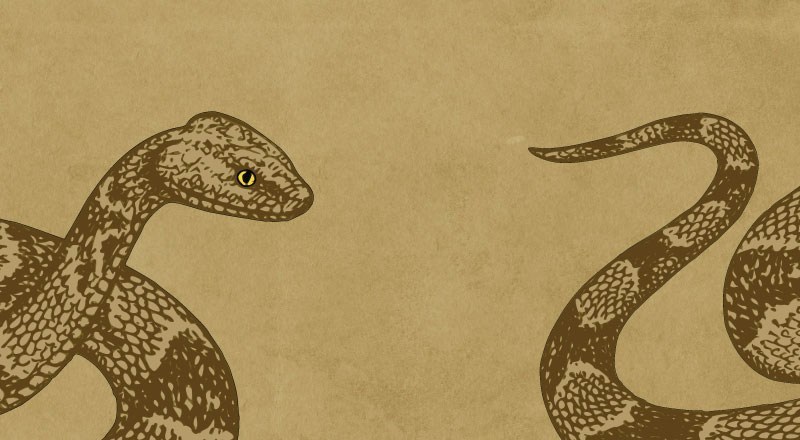 On Sunday 28th of October 2018, we are inviting you to join us and Longacres Bybrook Barn to get up close and personal with a selection of snakes and lizards, including a massive Burmese python at a whopping 12ft long!
Join us anytime between 10.00 & 15.00 to come take a look and have a touch if you're feeling brave.
This has always been a great fun event in the past, so we really hope to see you all there!