Greenhouse Café at Longacres Shepperton Garden Centre
Publish Date: 18/01/2020 11:00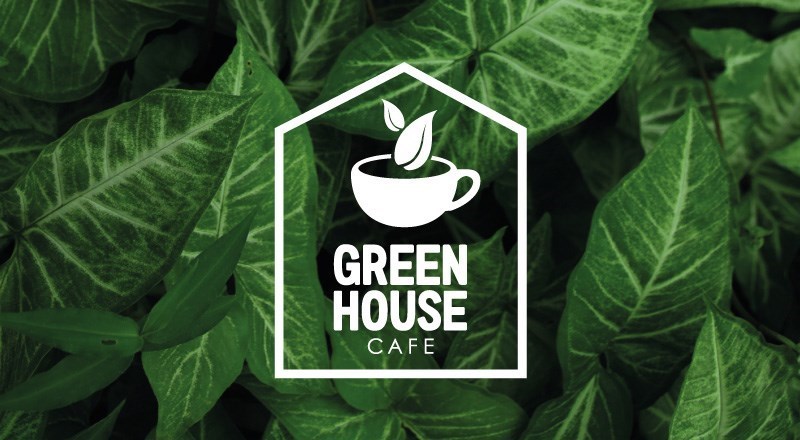 Previously known as The Gardeners Café, the newly improved Greenhouse Cafe within Longacres Shepperton Garden Centre has a very friendly, homely feel to it being a small café seating 60 customers.
We offer a great new menu with freshly made sandwiches and salads, jacket potatoes and a fabulous selection of sweet treats.
Open Monday to Saturday 8.30am until 5.00pm (food service until 4.00pm) & Sunday from 10.00am until 4.00pm (Food service until 3.30pm)
Find our Breakfast menu online here.
Find our Lunch menu online here.