Greenfingers Garden Re-Leaf Day 2020 at Longacres
Publish Date: 02/03/2020 15:11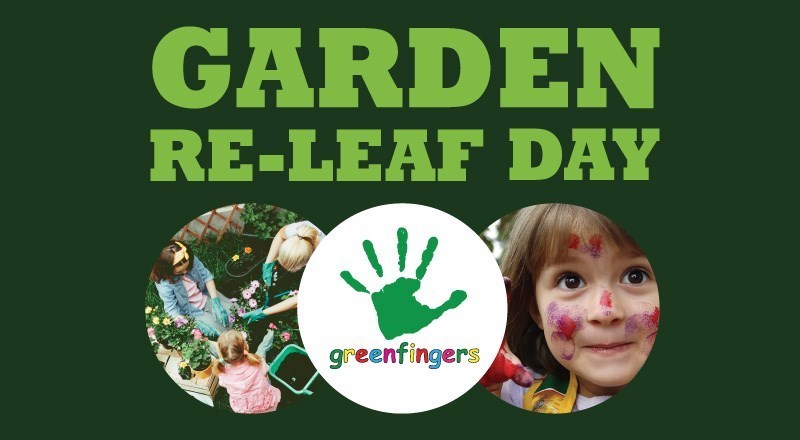 Please note - We are extending our raffle until the 16th of March, so you still have time to pick up your tickets in store!
Longacres are raising money for Greenfinger, a brilliant charity we've supported from the start. They create gardens for children's hospices all over the UK.
This year we will be holding a charity raffle at our Longacres Bagshot, Longacres Bybrook Barn, Longacres Chelmsford and Longacres Shepperton stores on Friday the 13th of March, with all proceeds going to Greenfingers.
A huge thank you to everyone in advance for getting involved and helping us raise money!