Easter Craft Demonstration Event 2018 - Longacres Bybrook Barn
Publish Date: 20/03/2018 11:40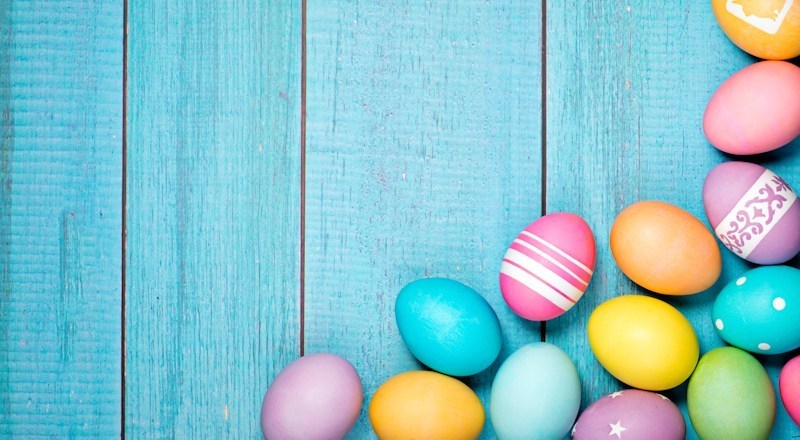 Join us at Longacres Bybrook Barn on Saturday 24th March 2018 between 10.00am & 3.00pm for a fun pack FREE Easter crafts event for the children.
On the day you can join us and decorate your very own mechanical chick or a papier-mache egg and take your creation home with you! All materials and decorations are supplied free of charge and we'll have staff on hand to help out if needs be.
This is a great opportunity to create something special and memorable for you to decorate your home with this year, so be sure to join us in store on the day and join in on the activities!