Children's Arts & Craft Week at Longacres Bagshot 2019
Publish Date: 06/02/2019 10:00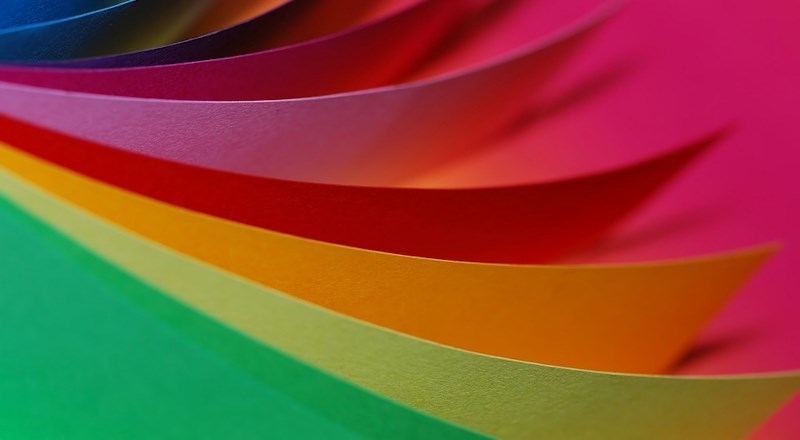 This February half term, join us in store at Longacres Bagshot for Arts & Crafts Week!
From Monday 18th February to Thursday 21st February between 1pm & 2pm, we will be running daily workshops where your little ones can get involved and make their very own cards & masks!
Tickets are just £5 and include all the materials they will need to make their own cards and masks. Spaces are limited to 12 children per event, so book online today!
Parental supervision is required at all times during these events. £5 per child (adults do not need their own tickets)