Budding Little Florists Terracotta Flower Arrangement - February 2019 Half Term
Publish Date: 26/01/2019 09:15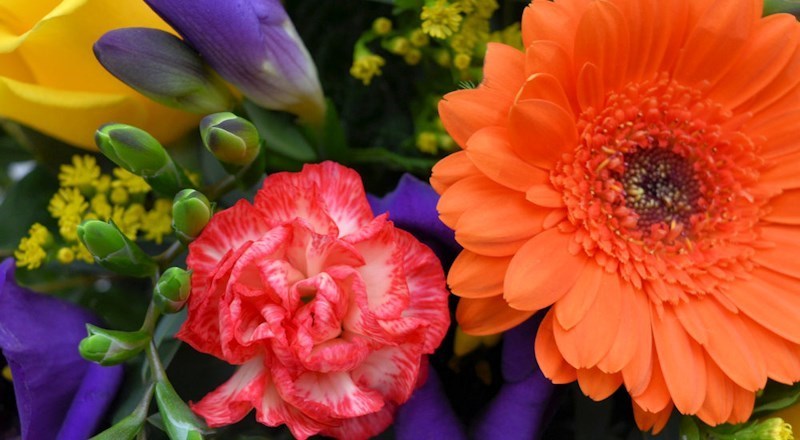 Join us this February half term in store at our Bagshot branch for our terracotta flower arrangement workshop for budding little florists!
This workshop is perfect for kids to get creative, they will have a chance to paint and decorate a terracotta pot and use a selection of flowers chosen by our team to make their own flower arrangement to take home.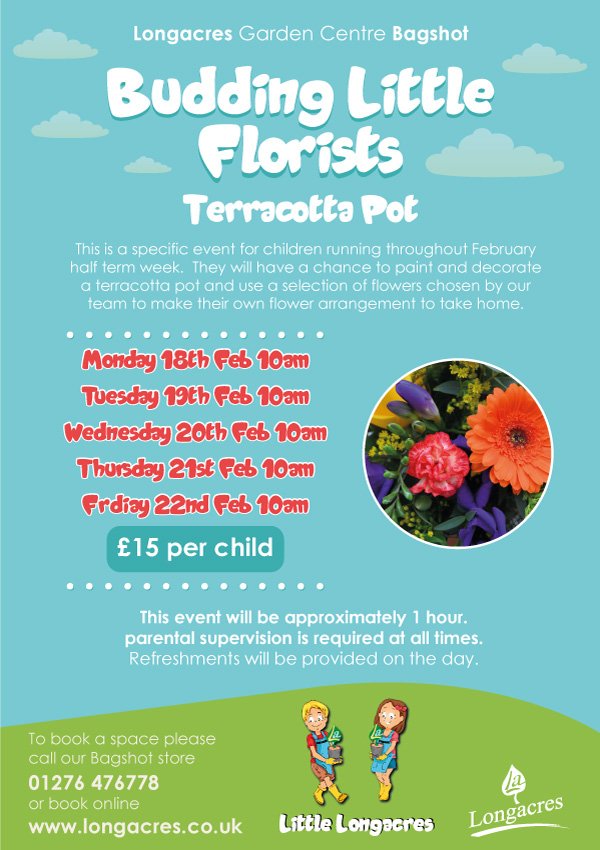 This event will be approximately 1 hour long; Refreshments will be provided on the day; Parental supervision is required at all times.
Find tickets online here: