Bagshot Terrarium Workshop - Saturday 30th June 2018
Publish Date: 22/05/2018 12:33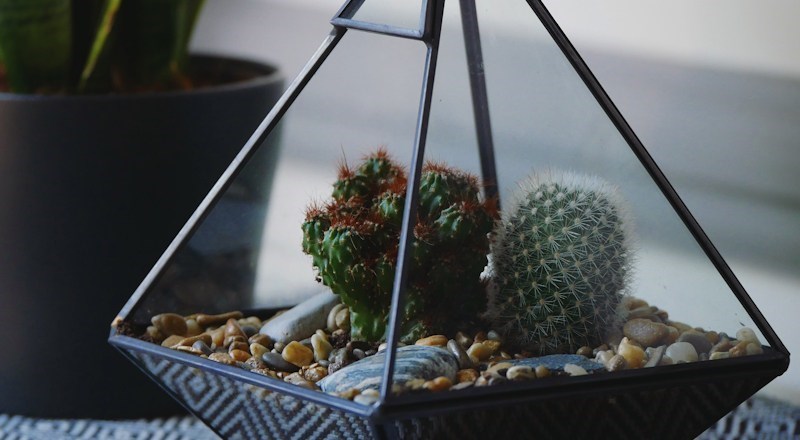 Join us for another of out popular workshops learning how to make your very own garden in a vase.
Our talented team of florists will be showing you how to plant up your own terrarium and giving you advise and guidelines on what plants to use and conditions to keep them in, with helpful handy tips along the way
The workshop is 1.5 hours long and will provide you with all your, materials and containers. After you have finished creating you are then able to take your creation home with your very own tool pack and a helpful sheet on the advise you learnt on the workshop.
This class is suitable for complete beginners!
Saturday, June 30th from 11:00 until 12:30!