BBQ Course Certified by Weber - NEW DATE ADDED!
Publish Date: 09/07/2018 10:08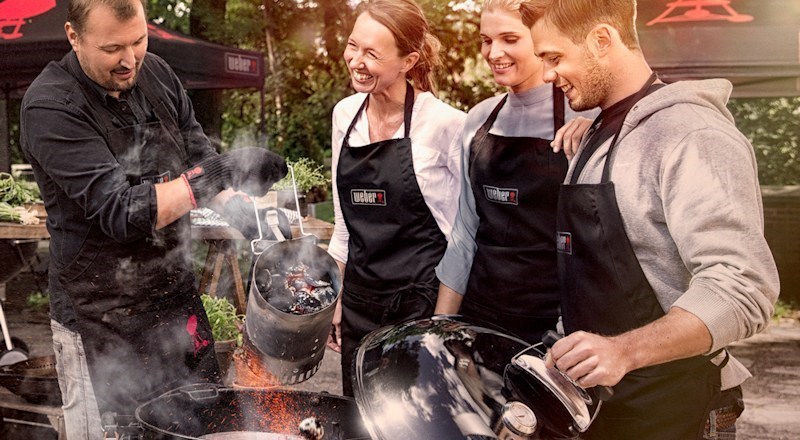 Due to the huge demand we've had for our BBQ courses certified by Weber, we are pleased to announce we have added an additional date on Sunday 29th July!
We are offering you the chance to join us on one of our special 3 hour long barbecue classes, involving a range of Weber barbecues, some amazing food and instruction from a Weber Certified Grill Master!
With these unique events we are offering you the chance to throw on an apron and get stuck in cooking! You'll be cooking your very own three course meal, along with a range of snacks, and learning some of the tricks of the trade on a huge array of barbecues, giving you the know how on roasting, grilling, smoking and baking on your own Weber BBQ at home.
Each of these events are limited to 20 people to ensure that you are getting the one-to-one help you need to cook on your barbecue, so if you're looking to learn and get involved then be sure to book your tickets now!