Bagshot Create A Mini Garden Childrens Half Term Workshop - May 2019
Publish Date: 09/05/2019 10:00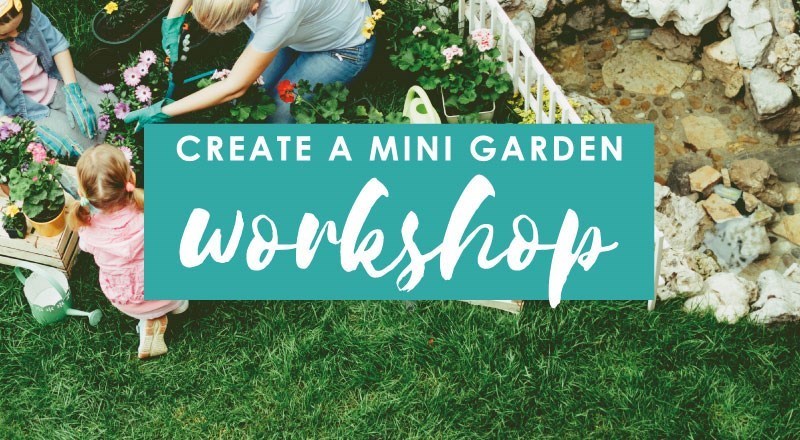 Join us at our Bagshot store for our Create A Mini Garden Half Term events! This is a special event for children running throughout the May holidays. They will get the chance to create their own minature garden to talke home with them.
This event will be approximately 1 hour and parental supervision is required at all times. Refreshments will be provided on the day.
Please ensure that Bagshot collection is selected to avoid an unnecessary delivery charge. Tickets cannot be posted and must be collected on the day of event. Please select day of event as collection date. Maximum of 15 children per workshop - adults do not need to book tickets. £7 per child. All materials are included in the price. Events starts at 1pm on above stated day.