Weber Grill Squad Demonstrations
Publish Date: 20/04/2016 13:49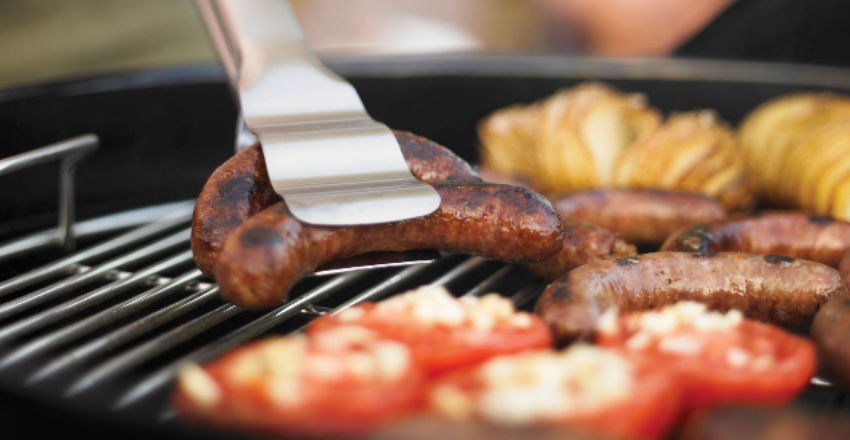 Our good friends at Weber will be joining us on three days to help you get the most out of your barbecue (and of course provide yummy free samples along the way!)
These free, all day demonstrations will be running on Saturday 23rd April (past event), Sunday 29th May (past event) & Saturday 18th June at Longacres Bagshot. Come along and experience a cooking demonstration like no other!
On all three days the Weber team will be cooking smoked salmon, beer can chicken and meatballs wrapped in bacon in the morning, and preparing perfect steak, pizzas and brownies in the afternoon.
The first demonstration will begin at 10.30am and the second demonstration will begin at 1.30pm (ending around 3.30pm)
Why not pop down and learn something new, grab some free samples and enjoy the beautiful weather (beautiful weather not guaranteed - but keep those fingers crossed!)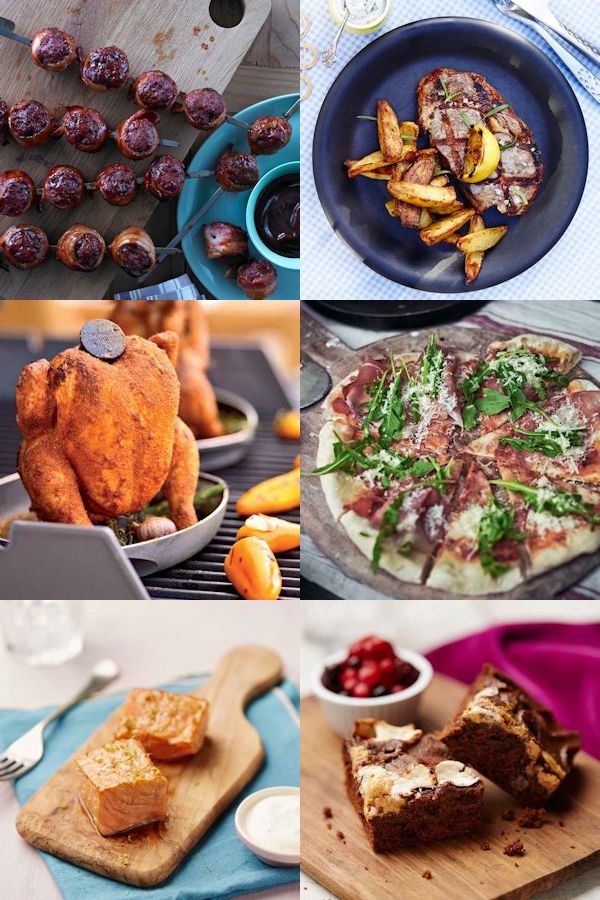 You can also find out all about our Weber Grill Academy which is being held on Wednesday June 1st at 6.30pm on our Facebook event page here (past event)
You can find our range of barbecues online here!