Longacres Bybrook Barn Weber Advisory Day - June 10th 2017
Publish Date: 06/06/2017 16:11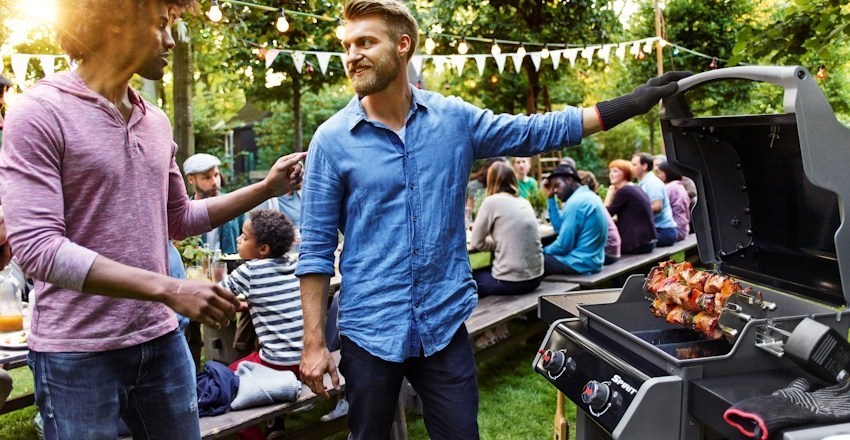 We are pleased to announce that a Weber expert will be joining us at Longacres Bybrook Barn on Saturday 10th June to help you get the most out of your Weber BBQ!
He will be at Longacres Bybrook Barn from 10am until 4pm answering questions, giving advise and generally sharing his knowledge & wisdom to help you either select the perfect Weber BBQ for Summer, or how to make the absolute most out of your existing Weber BBQ at home.
You can find our range of Weber BBQ online by clicking here & we look forward to seeing you on the day!