Exotic Flowers Week 2017 at Longacres Bybrook Barn
Publish Date: 17/07/2017 15:40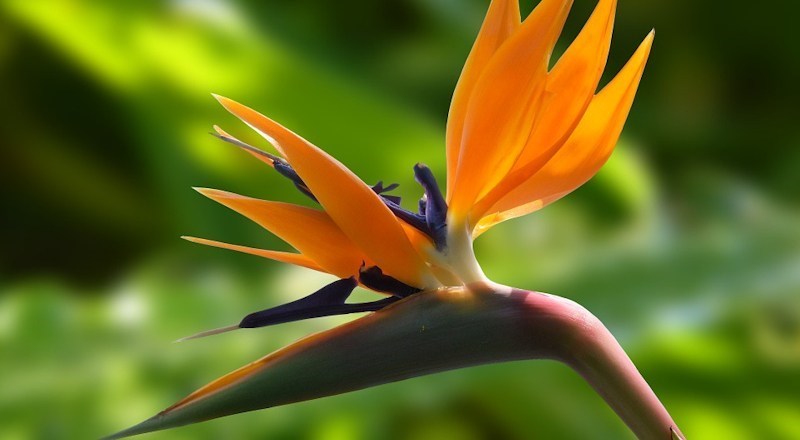 This week in the Longacres Bybrook Barn Floristry department we are hosting an exotics week with a large selection of fresh tropical flowers and foliage being the star of the show! With bursts of bright long-lasting colour, they are sure to make an impact in any setting.
Tropical flowers are not just for large corporate shows. From a small kitchen vase, a loving funeral tribute or big wedding celebrations, tropical flowers are ready to give bold colour and structure to any arrangement!
Our small and dedicated team are on hand to help with any queries you might have including basic flower care, all the way to floral design advice. For more in-depth knowledge of flowers and design we run free demonstrations as well as paid workshops; in these workshops we teach you how to make different arrangements and you get to take your works of art home with you! As well as all the necessary paperwork to help you recreate it at home. Our next demonstration is Tuesday the 18th July and our next workshop is the 10th of August. To be kept up to date with future dates just drop us an email at flowers.bybrook@longacres.co.uk and we will keep you informed.
With a real passion for flowers, we provide a high-quality service here at Bybrook and an individual florist will follow an order from beginning to finish to ensure every need and your vision is met. We offer free sit-down consultations for weddings and funerals to ensure we can meet your needs and gather all necessary details to provide the best possible service. So why not pop in to have a chat with our team or call us on 01233 631959.