Cracking early bird offers this Easter
Publish Date: 24/03/2016 12:55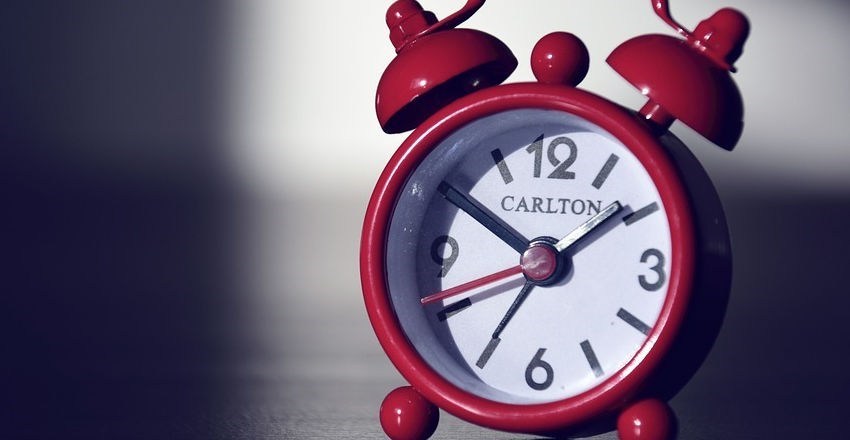 For all you early birds out there, we have an egg-cellent (pun intended) offer running on Good Friday (25th March) and Easter Monday (28th March); you can save a massive 10% off* in store at our Bagshot and Shepperton branches!
To redeem the offer just come into the store (Bagshot or Shepperton only) between 7.30am and 9.00am where you will be given your voucher at the front doors. Then all you need to do is simply hand the voucher over to the till assistant when you go to pay to receive your discount. Don't feel that you have to rush - your voucher will be valid for the duration of the day.
Don't worry though, if Good Friday seems like the perfect day for a lie in and Easter Monday you're recovering from too much chocolate, we also have the same amazing offer on the Early May Bank Holiday (2nd May) and Spring Bank Holiday (30th May)
*Please be aware that the vouchers are only valid for the duration of the day of issue, and cannot be used towards the purchase of gift vouchers, alcohol or sheds - sorry!