Longacres Coronavirus Frequently Asked Questions Page
Publish Date: 30/03/2020 11:00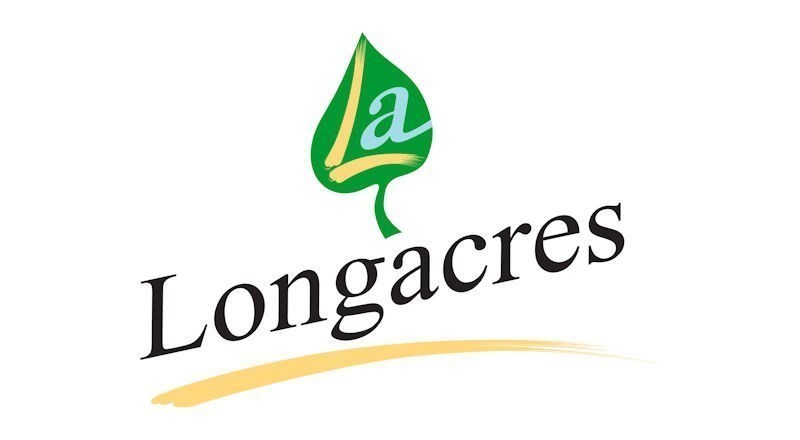 UPDATE 29/05/2020 7am

All of our garden centres are now open, selling a FULL RANGE of products. This includes the aquatics section at Bybrook Barn. The restaurants and cafes at all sites remain closed until further notice.
To see how we're handling safety and social distancing in our stores please click here.
The drive thru at Bagshot is now fully open. We are also trialling Click and Collect again - last remaining slots will be added Friday 29th May at 9am approx.
Please note that there is no shade or shelter for most of our queuing area, and smoking is not permitted in the queue.
All Bagshot delivery slots are currently SOLD OUT. More will be added on Monday 1st June.
Please do NOT call or email customer services asking when more delivery or collection slots will be available - as always your best source of information is your local store's Facebook page.
Flowers can still be ordered for local or nationwide delivery. You'll be able to order flowers for collection at Bagshot from Wednesday, and we will resume floristry services at other stores as soon as we can.
The revised list of local postcodes can be found here - if your postcode is not on this list then unfortunately at this time we will not be able to deliver plants, compost, bark or aggregates to you. We will return this to the full list as soon as possible.

We will update this page whenever anything significant changes, so please bookmark it, save to favourites etc as this is your best place for information.
You can also follow us on Facebook for updates:
Bagshot: facebook.com/longacresbagshot
Bybrook Barn: facebook.com/longacresbybrookbarn
Chelmsford: facebook.com/longacreschelmsford
Shepperton: facebook.com/longacresshepperton
How do I contact Customer Services?
Please email customerservices@longacres.co.uk
Current standard opening times are as follows:
Bagshot is open Mon - Sat 8.30 to 17.30, late night Thu until 8pm, Sun 10.00 to 16.30
Bybrook Barn is open Mon - Sat 8.30 to 17.30, late night Thu until 8pm, Sun 10.00 to 16.30
Chelmsford is open Mon - Sat 8.30 to 17.30, late night Thu until 8pm, Sun 10.00 to 16.30
Chobham is open Mon - Sat 9.00 to 17.30, Sun 10.00 to 16.30
Shepperton is open Mon - Sat 8.30 to 17.30, late night Thu until 8pm, Sun 10.00 to 16.30