Longacres Coronavirus Frequently Asked Questions Page
Publish Date: 30/03/2020 11:00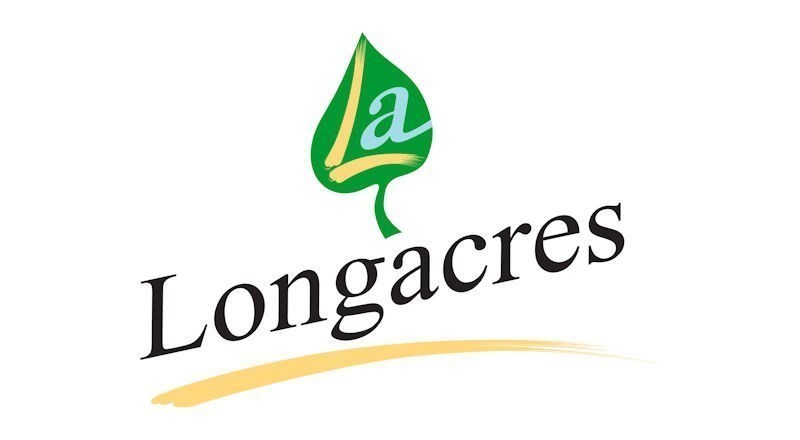 UPDATE 23/06/2020 10.30am

All of our garden centres are now open, selling a FULL RANGE of products. This includes the aquatics section at Bybrook Barn. The restaurants and cafes at all sites are OPEN.
To see how we're handling safety and social distancing in our stores please click here.
The Drive Thru at Bagshot is now fully open. Click and Collect is running as normal. Flower collections are made instore; everything else is collected from the Drive Thru / Click and Collect area. Please follow signs as you drive in.
Please note that there is no shade or shelter for most of our queuing area, and smoking is not permitted in the queue.
Your best source of up-to-date information is your local store's Facebook page - see links below.
Flowers can now be purchased / ordered for delivery at all stores.
The list of 'local' postcodes has now returned to normal.

We will update this page whenever anything significant changes, so please bookmark it / save to favourites.
You can also follow us on Facebook for updates:
Bagshot: facebook.com/longacresbagshot
Bybrook Barn: facebook.com/longacresbybrookbarn
Chelmsford: facebook.com/longacreschelmsford
Shepperton: facebook.com/longacresshepperton
How do I contact Customer Services?
Please email customerservices@longacres.co.uk
Current standard opening times are as follows:
Bagshot is open Mon - Sat 8.30 to 17.30, late night Thu until 8pm, Sun 10.00 to 16.30
Bybrook Barn is open Mon - Sat 8.30 to 17.30, late night Thu until 8pm, Sun 10.00 to 16.30
Chelmsford is open Mon - Sat 8.30 to 17.30, late night Thu until 8pm, Sun 10.00 to 16.30
Chobham is open Mon - Sat 9.00 to 17.30, Sun 10.00 to 16.30
Shepperton is open Mon - Sat 8.30 to 17.30, late night Thu until 8pm, Sun 10.00 to 16.30