Top Ten Watering Tips to Fight Dry Weather
The UK is currently experiencing a dramatic heatwave. With water companies asking us to be conservative about our water usage, it's best to concentrate efforts on watering plants that really do need it. Keep plants happy with our Top Ten Tips to keep plants hydrated!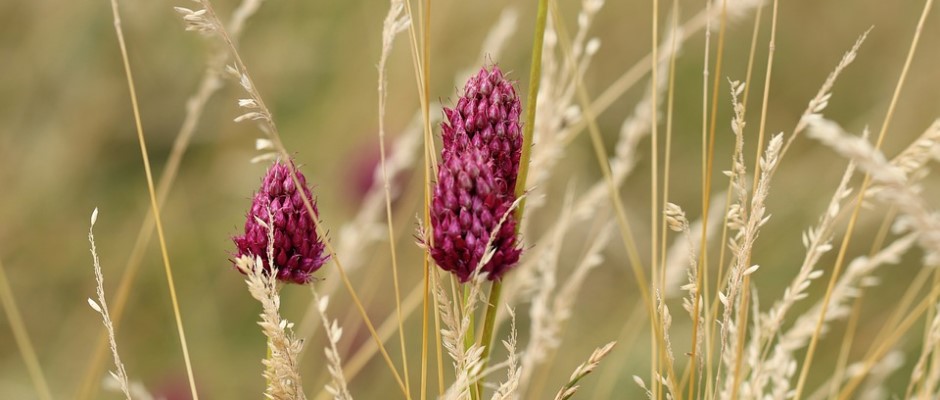 Focus your watering on perennials and bedding plants. Don't forget that established trees and shrubs will be much more resilient to dry spells because their root systems go far deeper. Plants in containers and baskets – especially terracotta pots – will dry out faster, so make sure you give them extra attention!
Remember to use some of these tips on your houseplants too! Many will need watering much more frequently than usual because of the hot weather. A good way to tell how thirsty your houseplant is getting is adding a layer of sphagnum moss to the top of soil. When it dries out, your plant probably needs watering! Keep your plants cool and your moss damp by using a mister.
So… what are you waiting for? Battle the rising mercury and try some of these tips out!