Winkfields Cars at Longacres Garden Centre Bagshot
Publish Date: 27/09/2020 10:00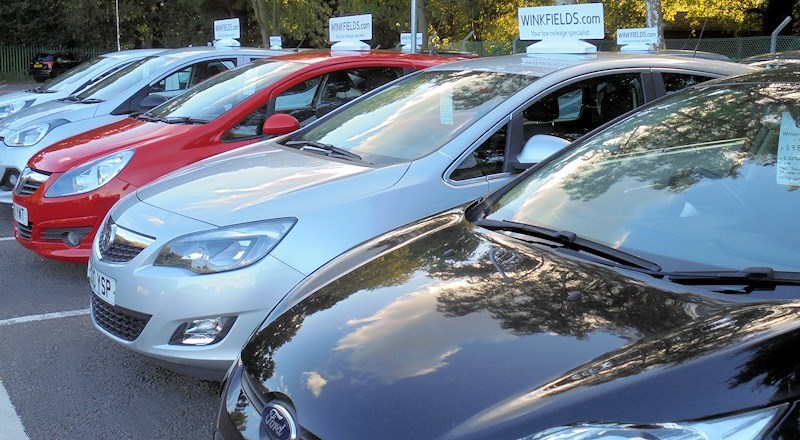 After 5 successful years near Ascot, we have relocated to the famous Longacres garden centre in Bagshot.
Steve & Andy have over 60 years' experience in the motor trade & a wealth of knowledge to help with your decision. We believe in a relaxed approach to selling and customers are welcome to browse without obligation.
We recognise that customer service is of the upmost importance, during and after the buying process, please take time to read reviews, go to our website www.winkfields.com click on reviews and then click on the stars to read what our previous customers have to say.
We look forward to seeing you on your next visit to Longacres Bagshot.
Contact: 07836 718944 or 07710 611321
Mon to Fri 09:15 - 18:00
Sat 10:00 - 17:00
Sun 11:00 - 16:00