Longacres Black Friday 2018 Event
Publish Date: 21/11/2018 09:00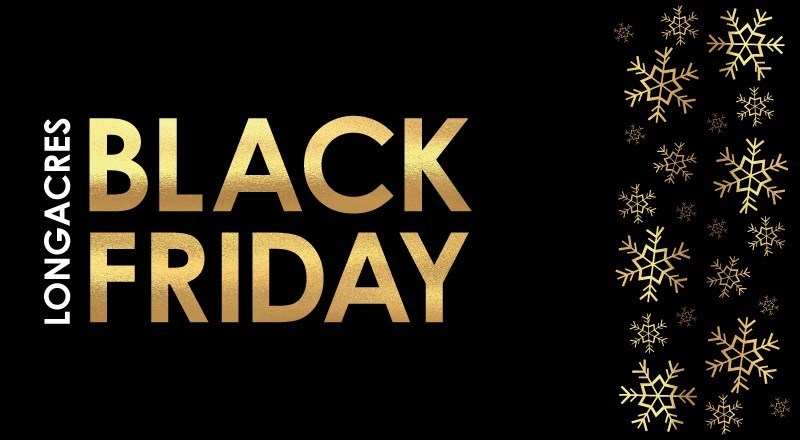 Save 10% off Christmas Light, Christmas Trees, Christmas Decorations and much more for Black Friday 2018 online at Longacres!
This year we're running a promotion online for Black Friday where you can save a massive 10% off all of our Christmas lights, trees & decorations! Take a look at our huge range of Christmas products online and when you are in the basket, use the promo code BF2018 to knock 10% off any Christmas lines - it's as simple as that!
Save 10% Off Christmas Tree Skirts Online This Black Friday! A Christmas tree skirt can really finish off the look of your real or artificial Christmas tree this year. Find our range of wicker, canvas and metal tree skirts online here and don't forgot to add that promo code to save 10% online this Black Friday!