Jacuzzi Hot Tub Centre at Longacres Garden Centre Bagshot
Publish Date: 27/02/2018 10:03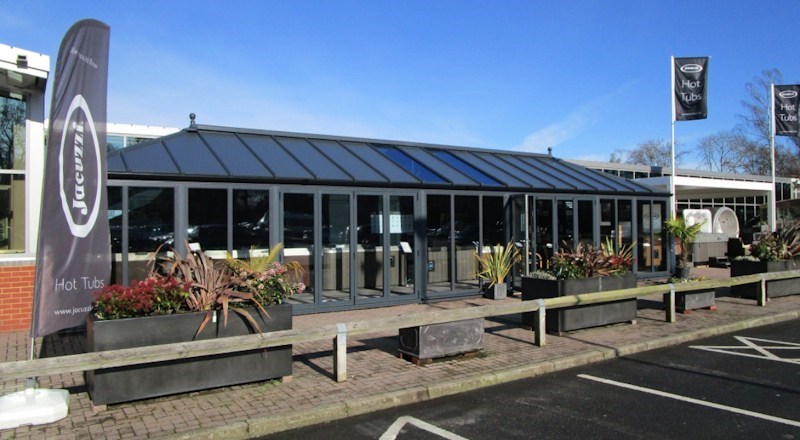 Over 50 years of invention and innovation have helped to ensure that Jacuzzi is the leading brand in the world of hydrotherapy massage. Hydrotherapy involves the use of water for soothing and aching body or speeding the recovery of muscular ailments and with Jacuzzi you know you are always getting the best hydrotherapy massage.
Hot tubs come in all shapes and sizes and it important you choose the one that best suits your needs.
Come and meet one of our Jacuzzi customer services advisers to discuss the range and work out which is the right tub for you at the Jacuzzi Hot Tub Centre, Longacres, Bagshot. We are located outside the main Longacres building, to the right of the entrance.
www.jacuzzilongacres.co.uk