Plants Online - March 2017
Publish Date: 10/03/2017 14:18

Lighter evenings creeping in and a slight increase in the temperatures only points to one thing….It's time to start planning your gardens! Whether it's a stunning climber you're after to cover that old fence panel or wall, a glorious Azalea or Rhododendron to produce a burst of colour to that dull corner of your garden, some beautiful good old fashioned Roses to grace your beds or borders, or simply a revamp your old baskets and containers on your patio with our ever increasing range of Perennials and Bedding plants - now is the time to take a look at our even bigger ranges of plants on our website. We've gone all out this year to bring you a huge choice and plenty of variety when it comes to planting in your garden with a brand new selection of Clematis and climbers, a stunning selection of over 100 new Azaleas and Rhododendrons, a brand new selection of Roses including climbers and ramblers, a vast selection of over 500 perennials and not to mention our ever expanding selection of Bedding plants, you'll be spoilt for choice. Couple this together with our amazing low prices and you really can afford to go all out this year and really make a difference in your gardens. And don't forget, we can deliver anywhere within the UK so no distance is too far for us, so check out our website today and start planning your garden!

Find our full range online here!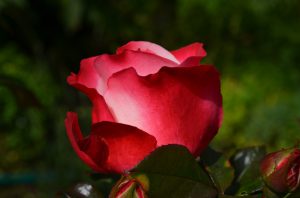 Share