Shere Open Gardens - Sunday 28th June 2015
Publish Date: 11/06/2015 09:59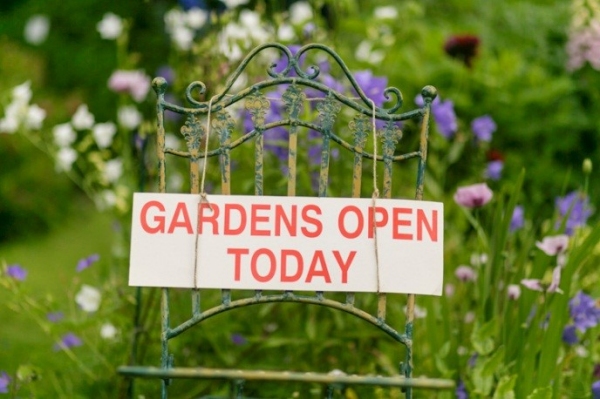 Shere, one of Surrey s most unspoilt villages is opening its garden gates for charity on Sunday 28th June 2015 For over a century, Shere has been hailed as the jewel in the crown of the Surrey Hills.  Set at the foot of the North Downs between Guildford and Dorking, this pretty village offers great architecture from wonky little Tudor cottages and Lutyens lodges to more than its fair share of manors and mills. Historically it has been called home by many artists and now with a population of about a thousand it is a popular destination for walkers, cyclists and tourists who take advantage of the many pubs, tea shops, eclectic gift shops and its famous ice cream parlour.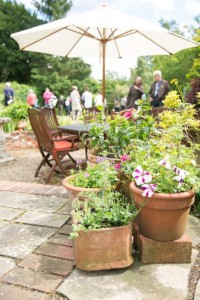 For it's 37th year running, Shere will be opening it's garden gates for one afternoon and inviting the public to view a record number of 28 beautiful private gardens on Sunday the 28th June 2015. Whether you are a keen gardener or simply curious to see behind the lichen covered walls and manicured hedges, Shere Open Gardens gives a glimpse into quintessential England. Come along and enjoy an afternoon strolling from quaint colourful cottage borders and elegantly landscaped water gardens to little patio suntraps and vigorous vegetable plots. There will be an over-the-wall gardeners' question time at the Shere allotments with a couple of the keenest allotment holders, a pimms stall and homemade teas in the village hall. Says Annabel Alford, Chairman of the organising committee:
"2014 was a record year for Shere Open Gardens. We welcomed over a thousand visitors and raised about £10,000 for local organisations and causes.  We hope the sun shines again this year so we can have an equally successful day."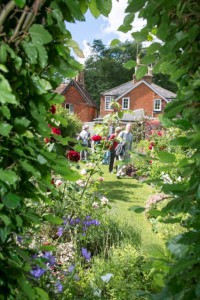 In 1978 the local village hall was in desperate need of repair; the local villagers all came together to figure out a way to try and raise the money needed - Shere Open Gardens was decided as being a suitable event. Unexpectedly. it proved to be so popular that it quickly became an annual event in the village's calendar and in this, the 37th year of Shere Open Gardens, the residents once again looks forward to welcoming visitors come rain or shine! Last year, Shere Open Gardens raised over £10,000 and they hope to match (or exceed!) that this year with your help. The funds raised by the event are split between around 17 local causes aimed at all ages and stages in the community, from the Toddler Group and Village Nursery to the Pensioner's Christmas Party and the local Veterans (of which there are still three!). Event:  Shere Open Gardens Date:  Sunday 28th June 2015 Time:  2pm - 6pm Location:  Shere is just to the south of Newlands Corner off the A25, half way between Guildford and Dorking. Parking: 

 FREE. The main car park for the event is at the junction of Chantry Lane and Upper Street – GU5 9JA. 

Disabled parking is available at the Shere school in Gomshall Lane – GU5 9HB. Parking will be well signposted. Refreshments:  There will be a Pimms Stall run by the Cricket Club and 

Homemade teas and cakes will be served in the Village Hall by the village school mums

Entry: 

Adults: £6; Over 60: £5; Children under 16: FREE. Tickets are available at the Village Hall and selected gardens - ask parking attendants for the nearest points.

Are dogs allowed?:

  Sorry, no dogs (other than guide dogs) will be allowed in the gardens

Further information can be found at www.shereopengardens.co.uk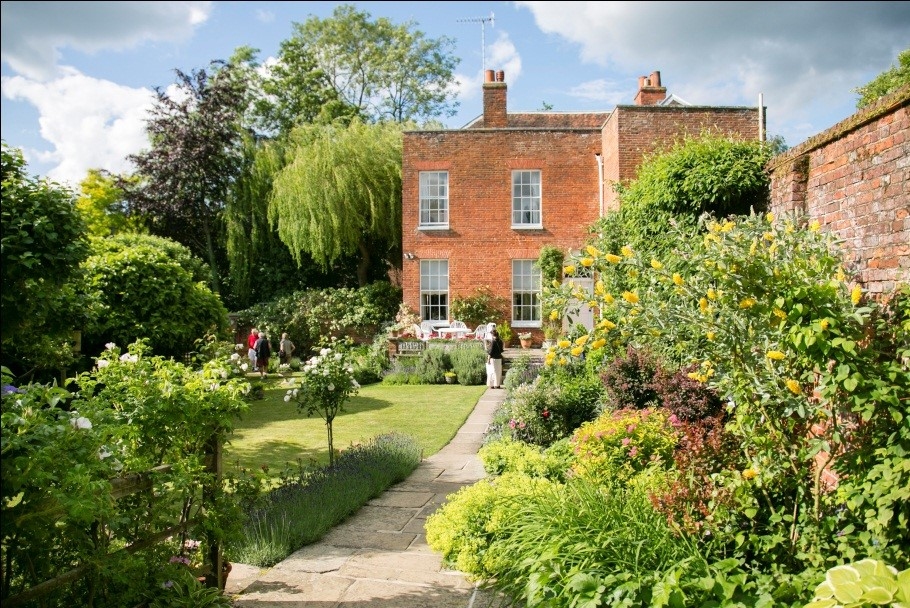 © Images courtesy of GuildfordPhotographer 
Share